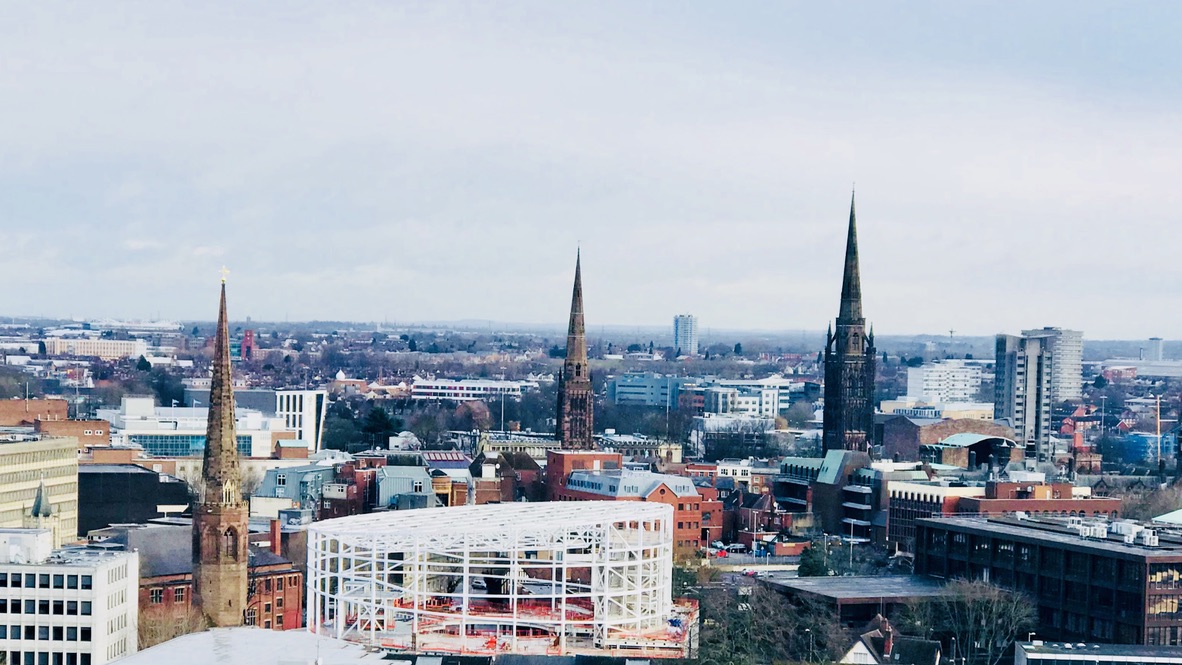 The Dafferns team have chosen Guide Dogs as our charity to support in 2023
One of our many traditions at Dafferns is to select each year a new charity to support, raise awareness and fundraise for.
Guide Dogs breed and train guide dogs to give blind people freedom and mobility.
Almost two million people in the UK are living with sight loss that has a significant impact on their daily lives. Of those, around 180,000 rarely leave their homes alone and lead lonely, isolated lives. Guide Dogs works for a world where people with sight loss are never left out of life, for a world where being blind or partially sighted is not what defines you. A world with enough support to make the challenges of sight loss no barrier to fulfilling hopes and dreams.
Charity Registration No. in England and Wales 209617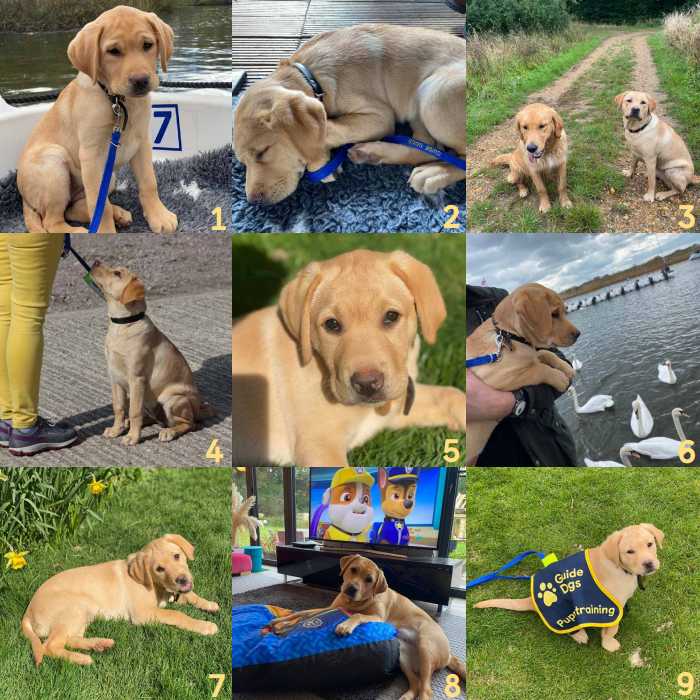 Proud supporters of Coventry 2021
As 2021 Club Members, Dafferns have been behind the 2021 bid from the very start.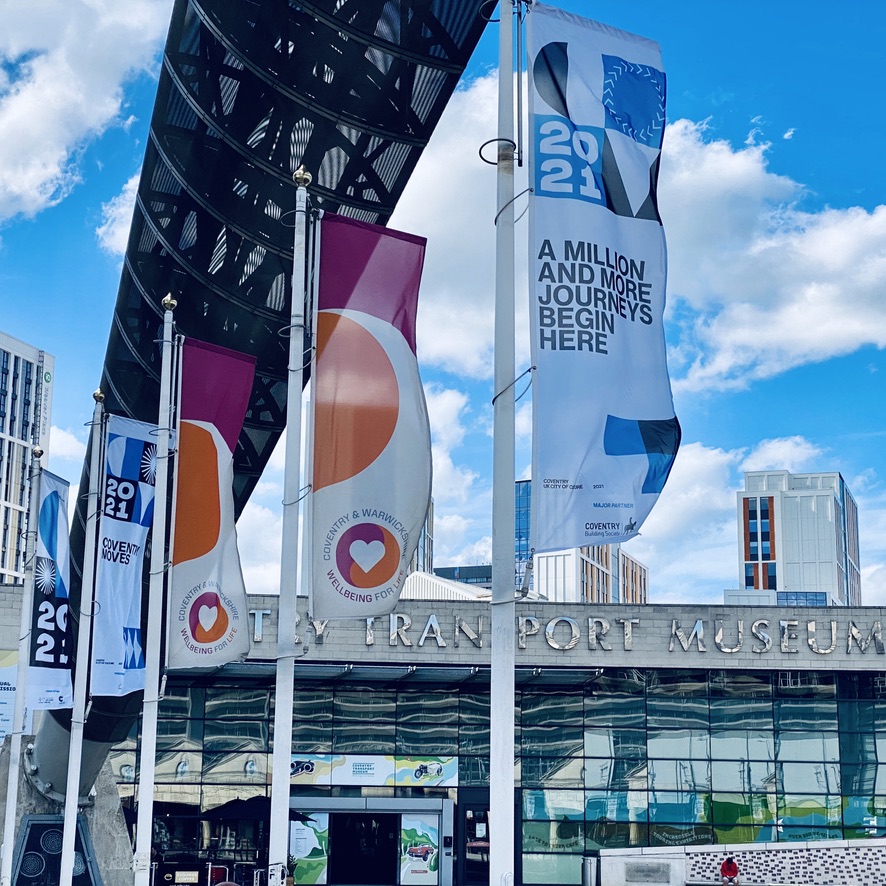 Coventry and Warwickshire First
Active and founder members of Coventry and Warwickshire First
The network to be in for professionals who count
• The voice of local professionals in Coventry and Warwickshire
• Developing relationships that grow businesses
• Events that deliver valuable business insights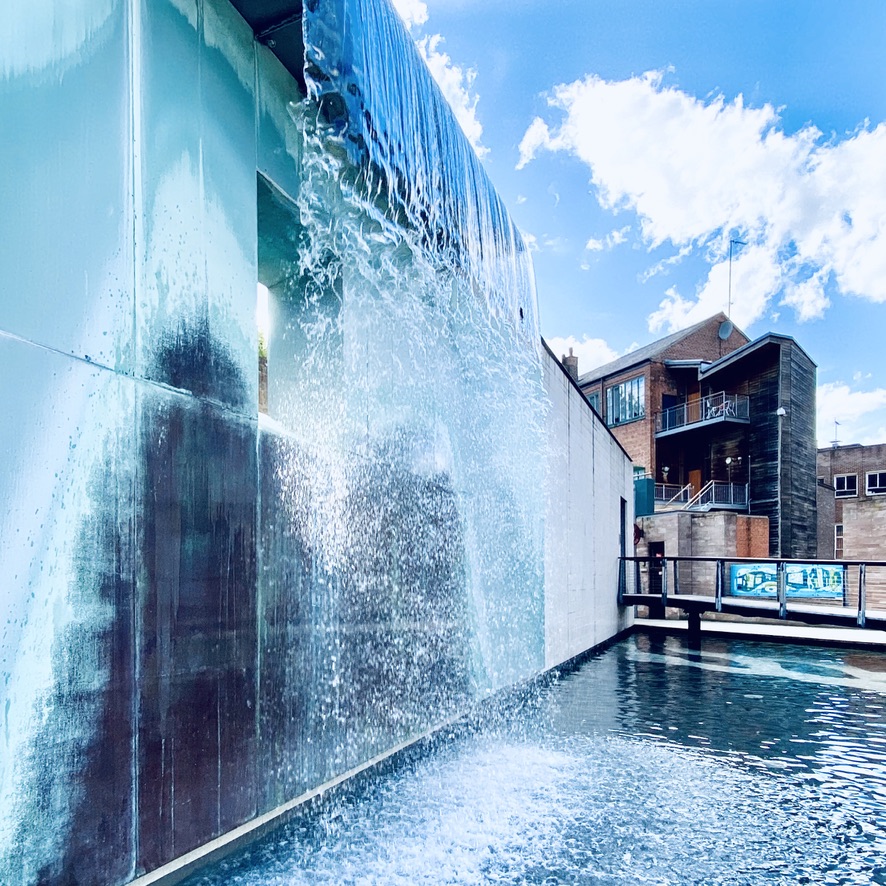 Coventry and Warwickshire Champions
Coventry and Warwickshire Champions unites businesses, organisations and individuals across the area in a powerful network to help develop and promote Coventry and Warwickshire and raise its profile.
Proud, positive and passionate about our place, we recognise the difference we can make by championing Coventry and Warwickshire professionally, publicly and with pride.
Champions are proactive advocates for Coventry and Warwickshire who want to help influence how the area is perceived and portrayed, and make sure the area is talked about in the right places and by the right people.