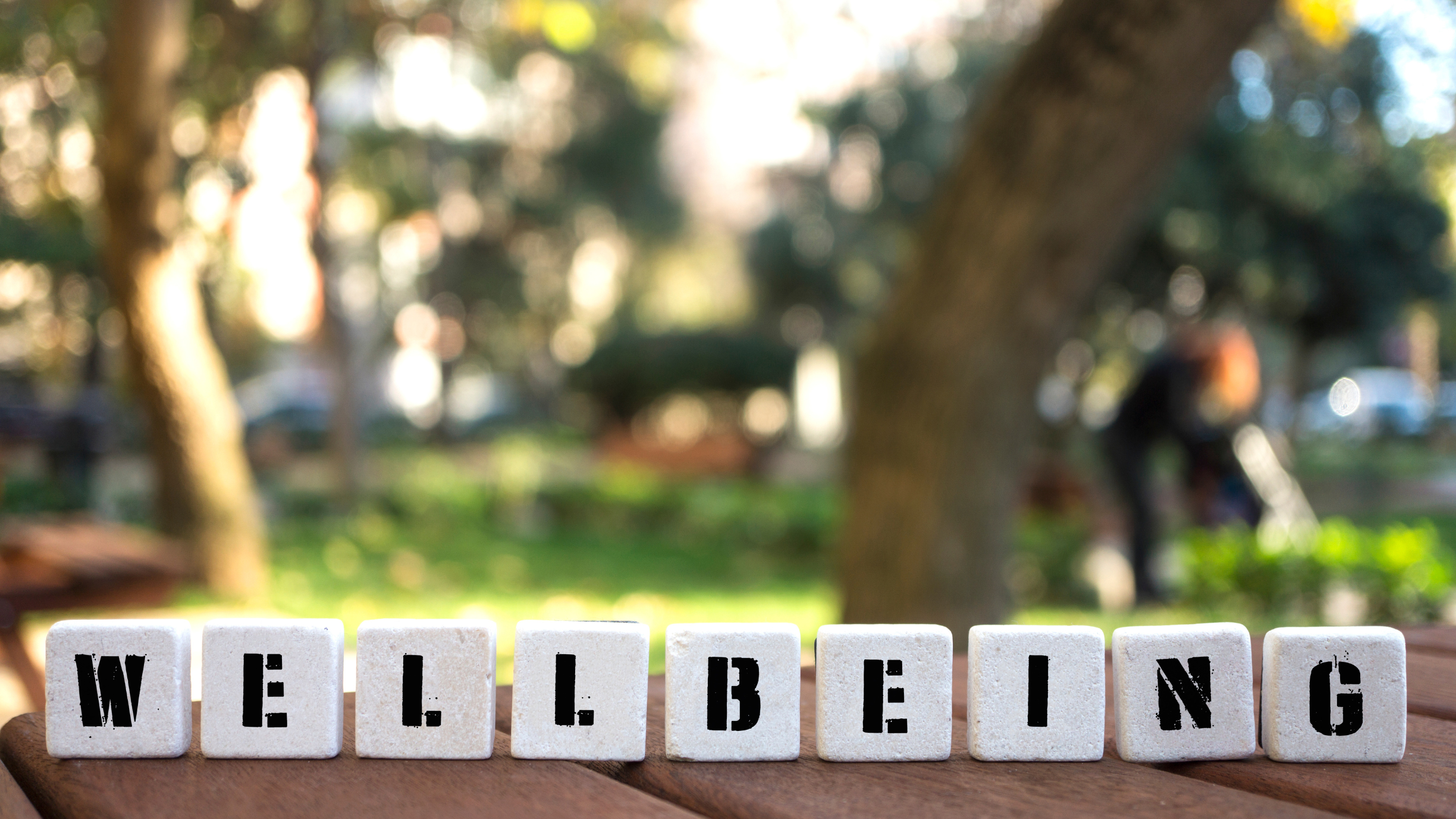 Our mental health and wellbeing are crucial and we are continuously working on making sure our team are healthy and supported.
Recently, Clare Walkeden from Auburn Consultancy held two excellent wellbeing sessions for the team on psychological wellbeing, to reintroduce the fundamentals of what being well, psychologically and physically, looks and feels like.
The sessions explored simple tactics and models, including the 5 backstops of wellbeing, that can be used to develop and increase resilience and feelings of control, reduce low mood and manage stress to improve and maintain your mindset for mental health.
In addition, looking at recognising the differences and core thoughts, feelings and behaviours we experience when our mental wellbeing is challenged – including low mood, depression, stress, anxiety and burnout.