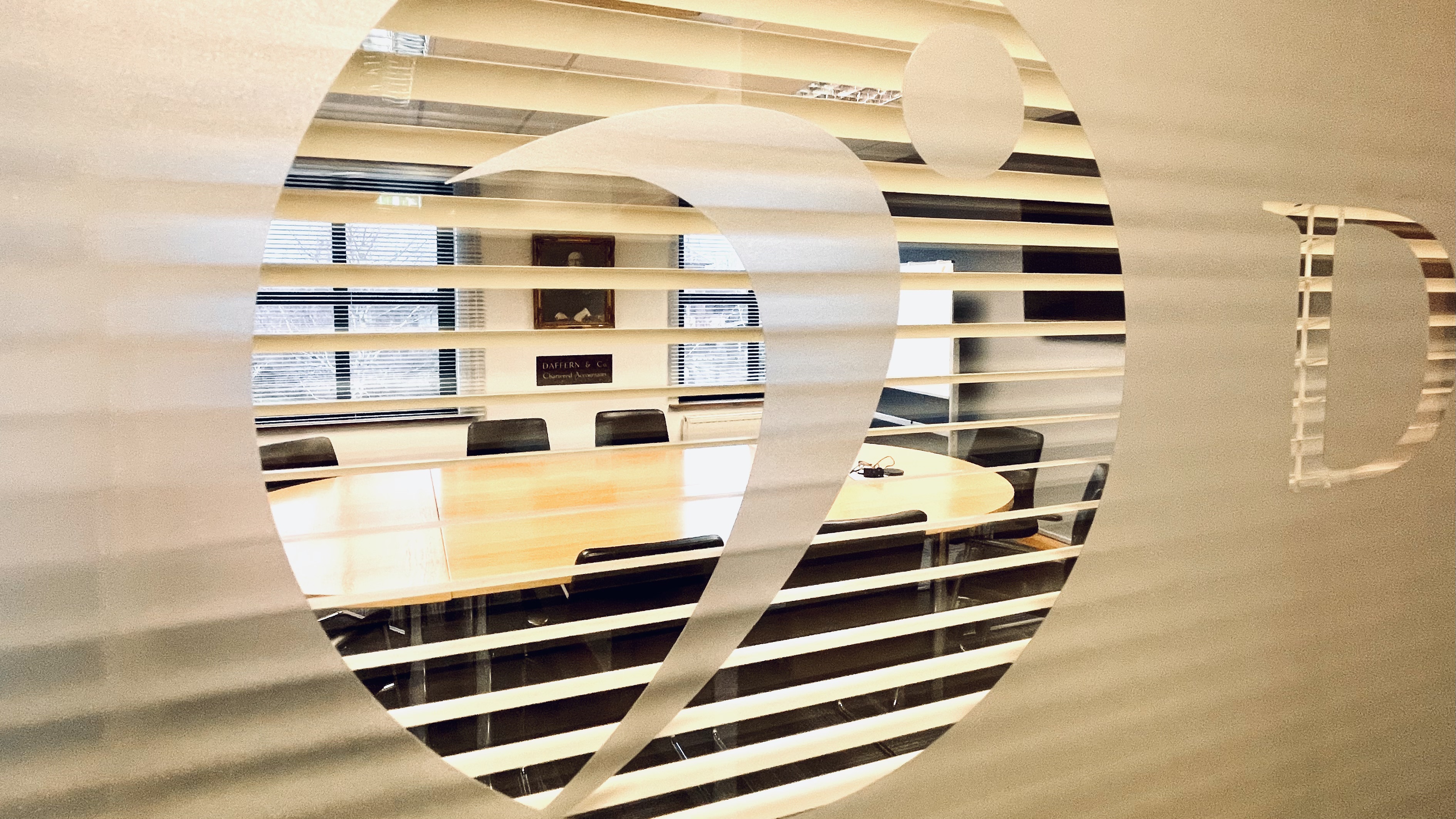 Trusted advisers since 1896
The best people
Ensuring Dafferns is a great place to work and build a career. A team of people with shared goals, vision and culture. Investing in training and coaching, helping our people develop to perform at their best, positively challenged and supported.
The value of connections
We are connected locally, regionally, internationally, with like minded professionals and strategic partners. People do business with people they have a connection with and resonate with.
Specialist services
We provide specialist compliance and advisory services that add value. We cannot survive by just doing what we have always done, the way we have always done it.
Innovation and technology
We are early adopters, leveraging smart technology. It's not the big fish who eat the small fish, but the fast fish that catch the slow fish.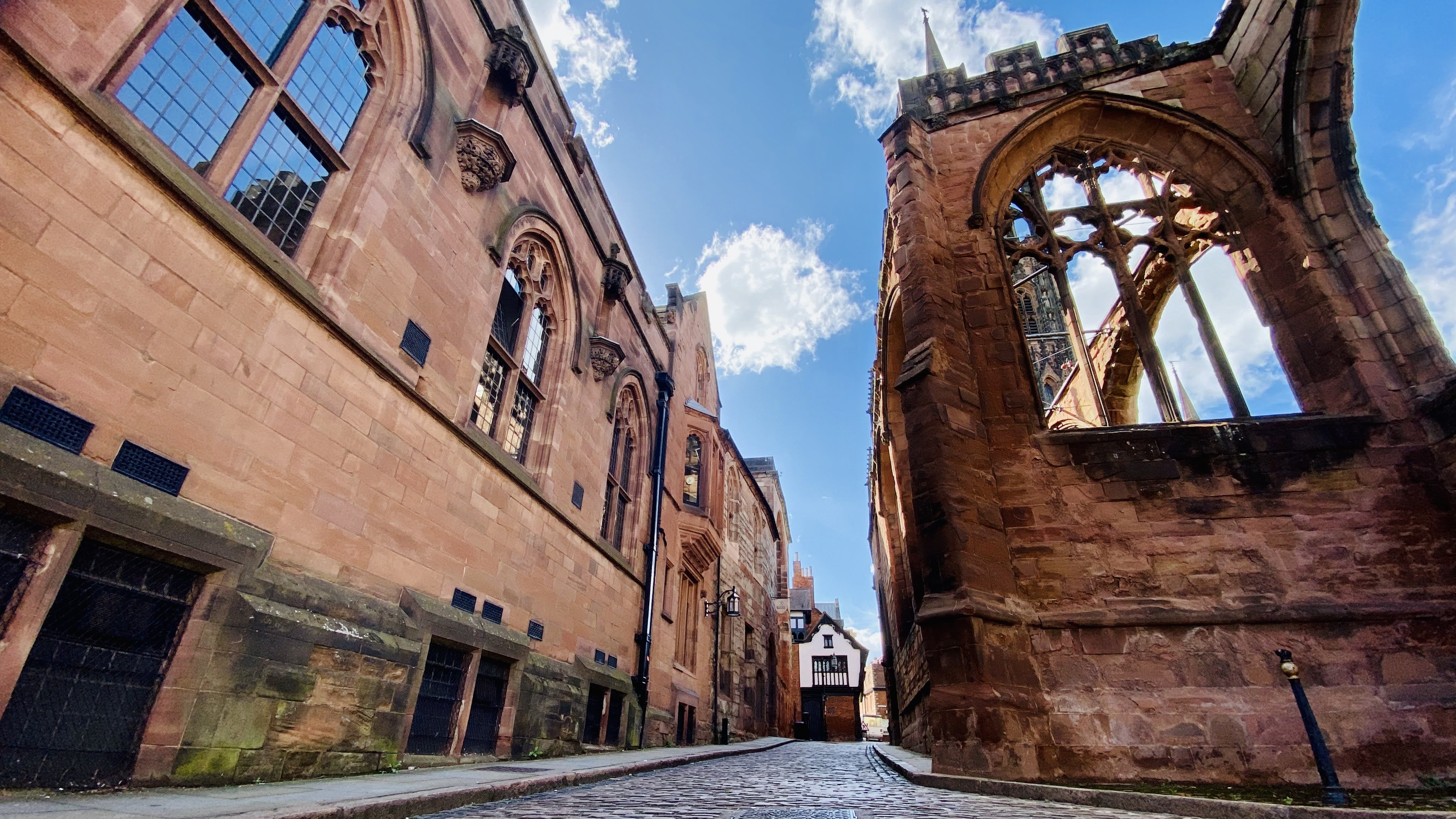 Authentic
Our actions and words are congruent with our beliefs and values
Service is at the heart of everything we do
We challenge the status quo
Straight forward, real people
You know where you stand
Every person counts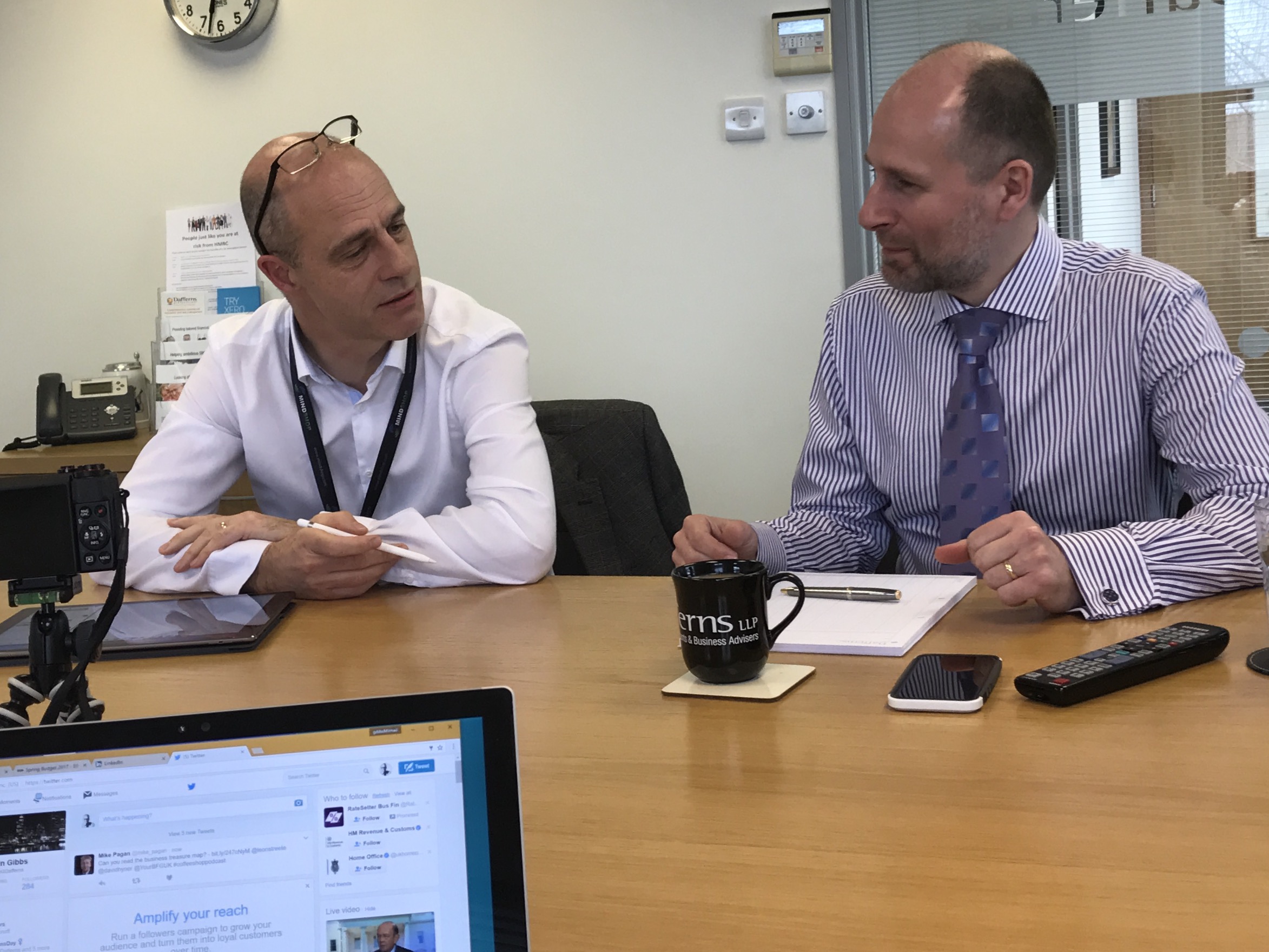 Agile
For agility you need momentum and traction and 126 years of history brings experience and momentum
We are a small organisation, able to make decisions and react quickly to changing situations
We pivot and adapt to our changing environment
Capable and responsive in managing change and boosting the probability of change success
We listen and advise on bespoke strategies
We are open minded and flexibly knowledgeable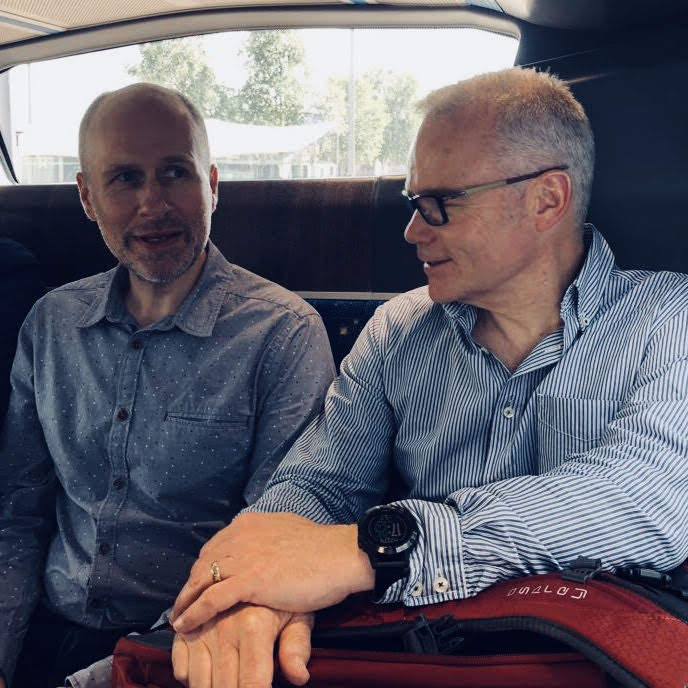 Connected
We build strong relationships
We are linked and coordinated
We have a spirit of global collaboration directed to service our clients' interests and needs
Close, strong relationships with clients and other professionals, regionally, nationally and internationally
Embracing technology to connect and inform clients