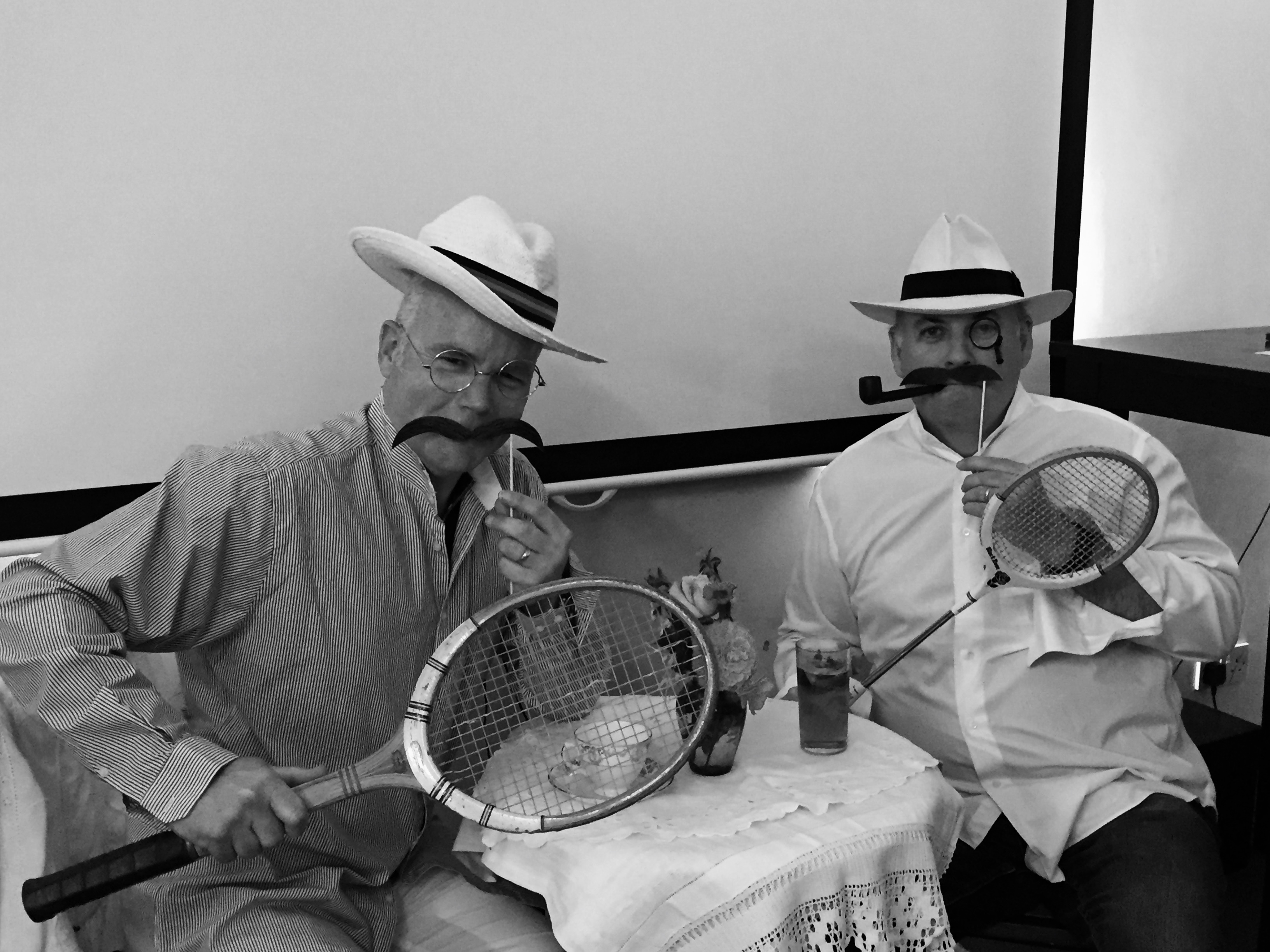 1896
Our first 100 years
Dafferns was founded in 1896 by Thomas Mason Daffern, an eminent local businessman, accountant and stockbroker and who in 1884 also became the founder of the Coventry Permanent Economic Building Society (today The Coventry Building Society).
In 1919 Mr Daffern handed the firm on to his son, Thomas Wells Daffern and in 1930 William Hale was admitted to partnership and the firm became Daffern & Co.
In 1935 Bob Heatley became a partner, followed in 1936 by Phil Mead. Bob Heatley and Phil Mead were the powerhouses who dramatically grew Daffern & Co to be Coventry's leading firm of Chartered Accountants through the 1950s and 60s.
In Coventry, the firm operated from offices in the High Street (until the blitz in 1940), then Warwick Row through to 1975, when the firm moved across the ring road to Queens House in Queens Road.
In 1962 Kenneth Moss and Gerald Binks opened a second office on The Parade in Leamington Spa, moving to Warwick House in Clarendon Street in 1978.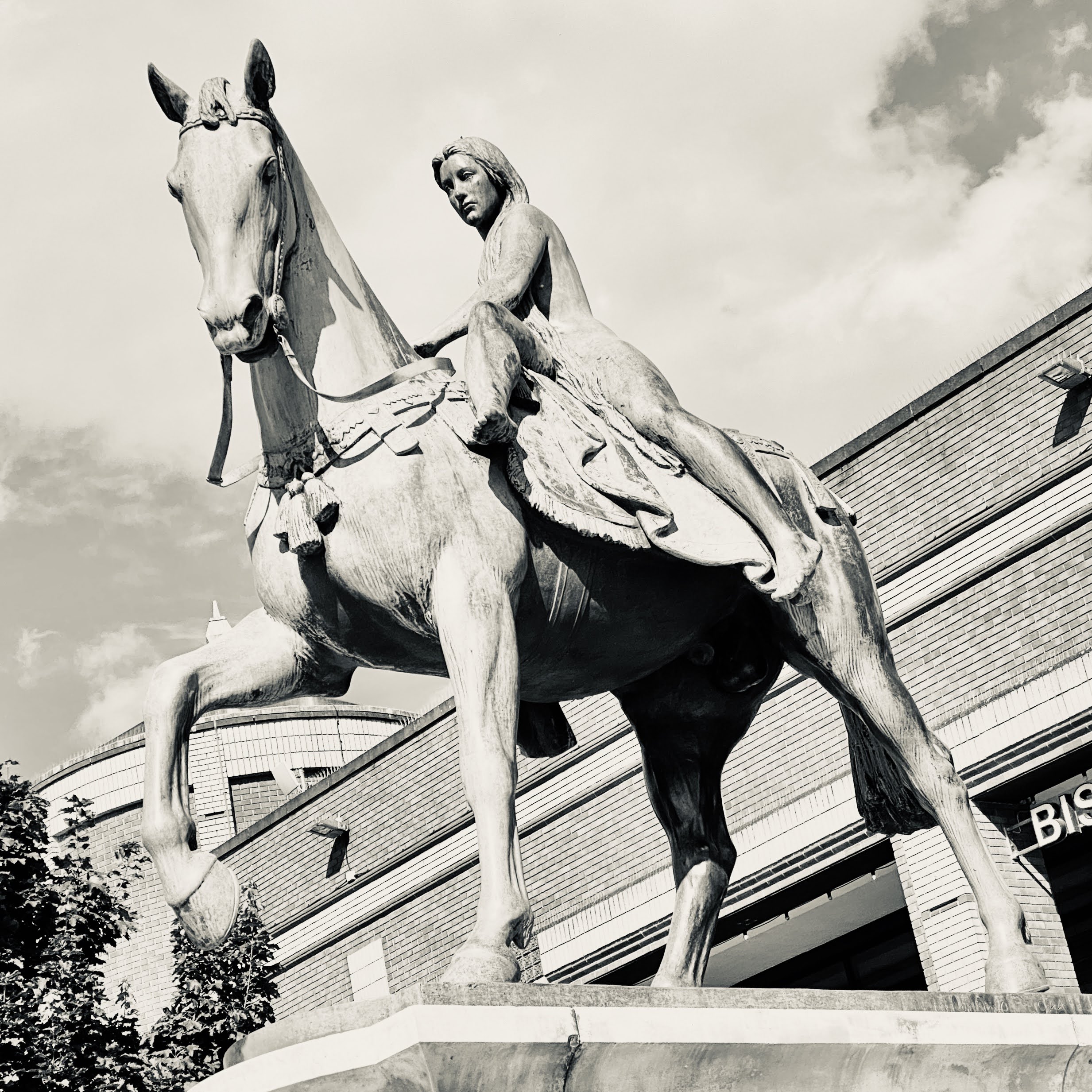 Video – Celebrating our 125th Anniversary
Martin Gibbs, our Managing Partner gives a quick history of the firm
Our founding by Thomas Mason Dafferns in 1896
Our history through two World Wars and the Coventry Blitz in November 1940
Our historical connection with Coventry Building Society
How our ethos and legacy drive our purpose, values and the way we work today
The new millenium
In 2007 the Daffern & Co partnership was incorporated as Dafferns LLP, a limited liability partnership.
In the autumn of 2010 the firm relocated both its city centre Coventry and Leamington Spa offices, acquiring a single, large, modern, central office at One Eastwood, Binley Business Park in Coventry.
Today, history has gone full circle, with both of Thomas Mason Daffern's legacy businesses, Dafferns LLP and the Coventry Building Society based at Binley Business Park.
Partners
TM (Thomas Mason) Daffern 1896  – 1919
TW (Thomas Wells) Daffern 1919 – 1954
William Hale 1930 – 1953
Bob Heatley 1935 – 1975
JR ("Phil") Mead 1936 – 1969
Kenneth Moss 1956 – 1975
Barry Gillitt 1961 – 1990
Gerald Binks 1961 – 1992
Tony Mead 1967 – 1976 (the son of Phil Mead)
Paul Varney 1971 – 2001
David Boakes 1974 – 2005
Chris Trye 1980 – 2004
Ian Smedley 1981 – 2007
Ken Wells 1981 -1999
Philip West 1982 -1983
Andrew Jones 1987 – 2014
Richard Miller 1992 – to present
Martin Gibbs FCCA 1999 – to present
Brian Jukes 2004 – to present
Geoffrey Cox 2005 – to present
Brian King 2009 –  to present
Andy Bewick FCCA 2015 – 2023
Karen Keeling FCCA 2022 – to present
Dafferns long serving staff members through the years
John Cattell 1949 – 2009 – 60 years
Philip Smith 1972 – 2021 – 49 years
John Norris 1967 – 2013 – 46 years
Margaret Hopkins 1979 – 2021 – 42 years
Maureen Martin 1974 – 2014 – 40 years
John Scamp 1974 – 2014 – 40 years
Teresa Roberts 1983 – to present – 40 years…
Carol Jones 1983 – 2021 – 38 years
Jackie Whitehouse 1985 – to present – 38 years… 
Debbie Carter 1987 – 2022 – 35 years
Mandeep Gill 1998 – to present – 25 years…
Trudy Laity 2001 – 2022 – 21 years
Associate Partners and Directors
Penny Buckley 1992 – 1998 (the daughter of Gerald Binks)
Martin Swift 1992 – 2002
Paul Essex FCCA 1992 – 2009
Jeremy Richards 2006 – 2012
Lucy Hatton FCCA 2021 – to present
Managing Partners
Thomas Mason Daffern 1896 – 1919
Thomas Wells Daffern 1919 – 1940s
Phil Mead and Bob Heatley 1940s – late 1960s
Barry Gillitt late 1960s – 1990
Ian Smedley 1990 – 2007
Martin Gibbs 2007 – to present
Senior Partners of Leamington Spa office
Ken Moss 1962 – 1975
Gerald Binks 1975 – 1992
David Boakes 1992 – 2005
Martin Gibbs 2005 – 2010, when the firm relocated to Binley Business Park