In this series of snippets we distil our regular Growth Academy half-day workshops down into their essential elements and learning points. A strategic prompt for the Academy members who were there, and a taster of what you missed if you weren't…
Date: 20 November 2018
Key focus: How to avoid change fatigue and make your vision a reality
Topics covered:
The importance of having a personal vision (in the context of the business)
Your personal competitive advantage
Change fatigue as a growing issue, and how to counter it
Staying focused as a high performer
Strategy execution cadence
Take home points:
Seeing yourself as an agent for change in your 2019 vision
"How many times have you said no today?" – the Steve Jobs approach to focus
Watch you don't seek to be too perfect – it only leads to procrastination
What are the four things that you must focus on every day to be successful?
Using a stop doing matrix to help with your personal focus
Establish rhythm, steps and structures in your business to drive and hold people accountable to the implementation of strategies
Moment of truth!
Simon Sinek – talk like a truck driver, not a scientist, if you want people to understand your strategy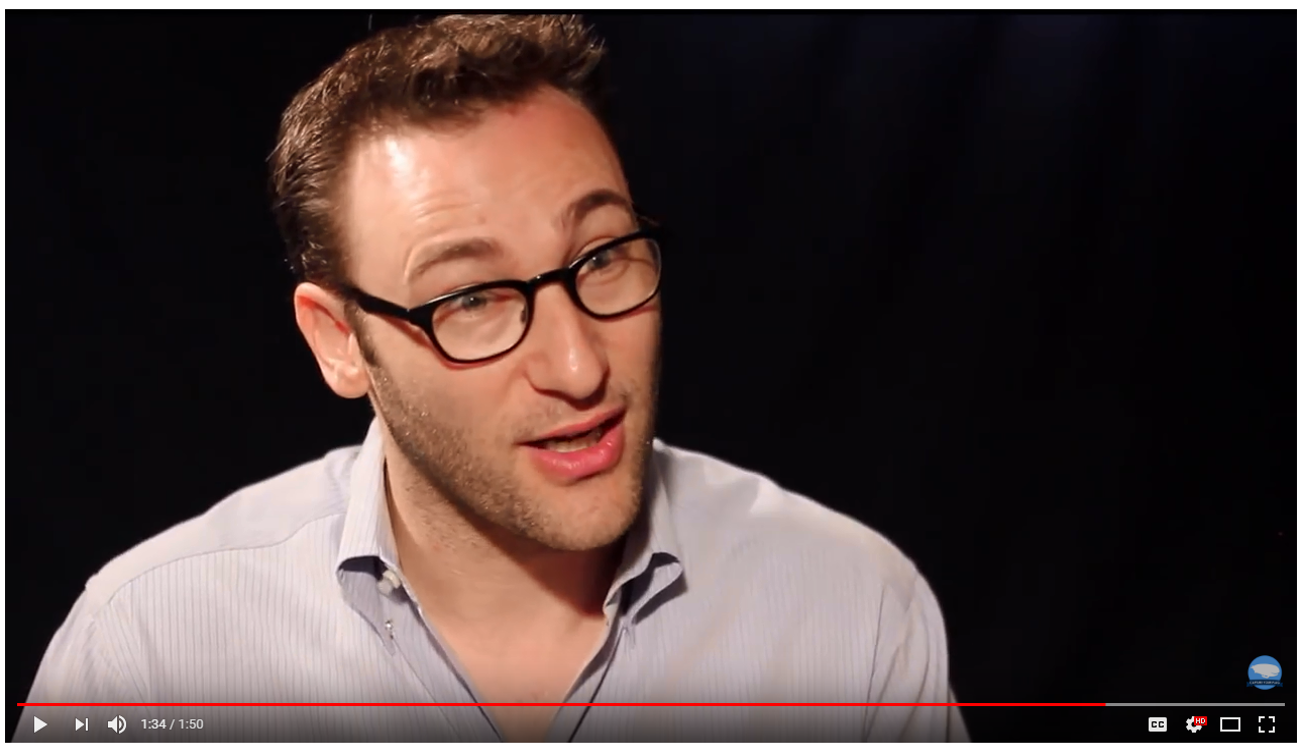 To discuss any of the points above or for any questions, please contact Richard Miller.
Find out how Growth Academy can help you and your business by clicking here.