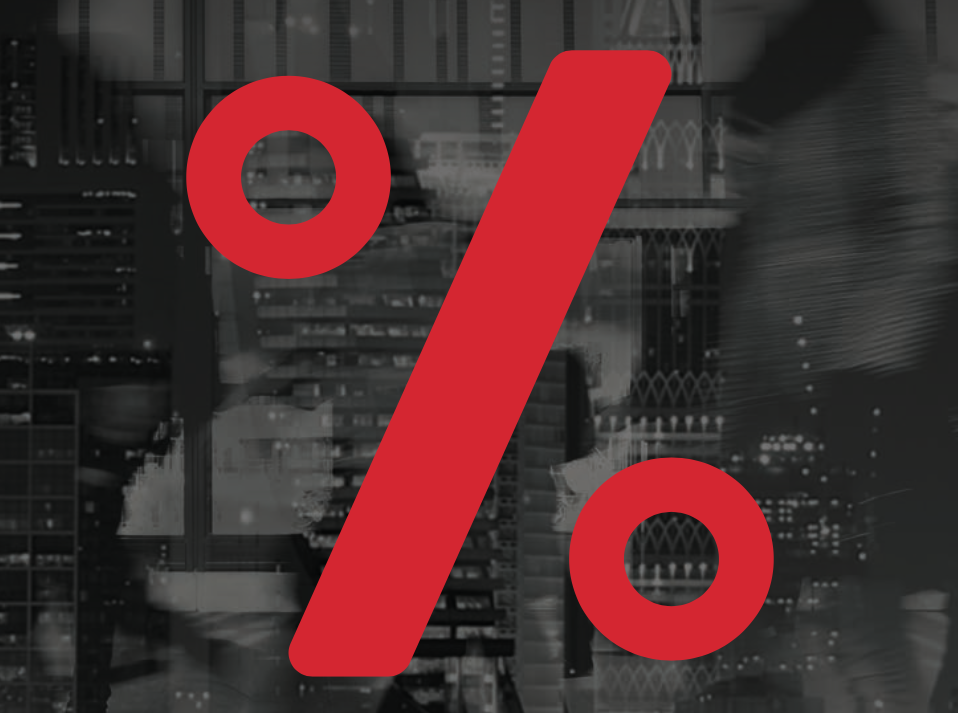 2021
Video- Dafferns' review of the March 2021 Budget
Brian King, Martin Gibbs, Karen Keeling and Brian Jukes discuss the much awaited Budget following the Chancellor's 50 minute announcements.
Tax Rates Card 2021-22
Available as a pdf download, here is our annual tax rates card for the 2021-22 tax year
Income Tax rates, bands and allowances
Individual Savings Accounts
Devolved Income Tax rates – Scotland and Wales
Capital Gain Tax rates and reliefs
Inheritance Tax
Car, van and fuel benefits
National Insurance
State Benefits
Tax reliefs for individuals – EIS, SEIS VCTs
Corporation Tax
Capital Allowances
Value Added Tax
Property Taxes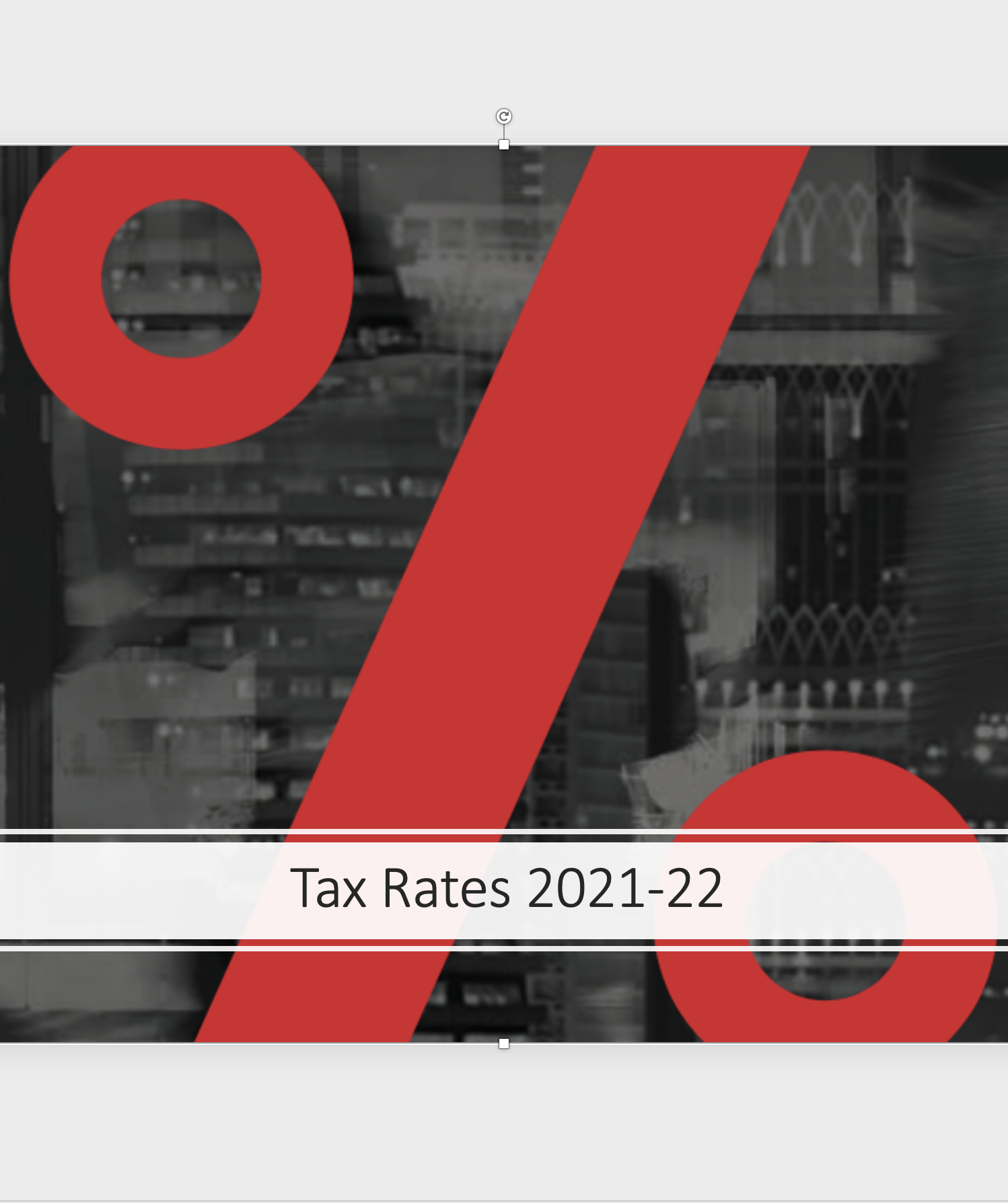 Dafferns Budget Summary
With the UK having been adversely affected by the coronavirus (COVID-19) pandemic, Chancellor Rishi Sunak presented the 2021 Budget against a backdrop of ongoing economic hardship.
Our Budget summary provides an overview of the key announcements arising from the Chancellor's speech. However, it also looks beyond the headlines and offers details on the less-publicised changes that are most likely to have an impact upon your business and your personal finances.
Additionally, throughout the summary you will find informative comments to help you assess the effect that the proposed changes may have on you personally.