In this series of snippets we distil our regular Growth Academy half-day workshops down into their essential elements and learning points. A strategic prompt for the Academy members who were there, and a taster of what you missed if you weren't…
Date: 26 February 2019
Key focus: Leadership resilience strategies: how to 100% guarantee success
Topics covered:
What is resilience? – a process to adapt well in the face of challenges, threats and sources of stress
Identify your goals, opportunities and challenges for 2019
Discover emerging trends for 2019
Boosting your probability of personal change success as a leader
Being more contrarian in your approach
Strategies to 100% guarantee your success
Take home points:
Build leadership resilience for you and your team through experiencing and learning from challenges
Reflect on the 8 insights for success in 2019 from the Mindshop global Business Leaders Survey – click here for an executive summary. Share with colleagues
Top training needs identified as Leadership, Strategy Development and Building a Strong Culture
Use the new personal change success model as a tool to bring about effective and lasting change
Focus – watch taking on too much as a leader, and don't look for perfection
One third of your team may be holding you back. What are you going to do about it?
Moment of truth!
Mike Burke – adopt contrarian thinking – positively identify the reasons as to why we should, and why we should not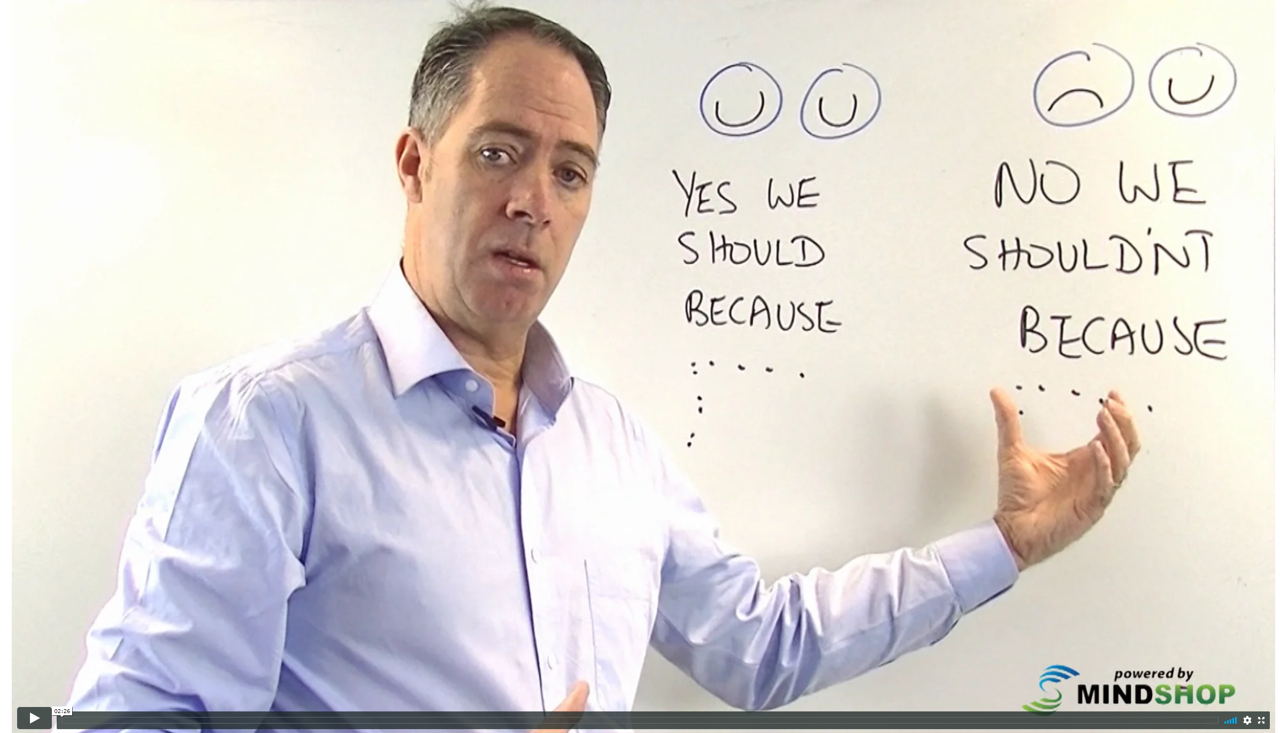 To discuss any of the points above or for any questions, please contact Richard Miller.
Find out how Growth Academy can help you and your business by clicking here.