Simon Cossey
Business Development Consultant
Experience
After a successful career in banking spanning 30 years, I moved into Professional Services Business Development roles before progressing to Director of client services at a Top 10 Accountancy Practice. I most recently headed-up the Midlands regional team for a multi-discipline consulting practice before moving directly into the consulting space.
As a Business Development Consultant at Dafferns I am engaged in:
Expanding the Business Strategy and Planning offering
Building out the Private Client Partner led approach in light of the ever-increasing complexity of the tax regime
Cultivating new connections across the Partner population and actively acquiring new clients
Hobbies and interests
Husband to one, father to four, passionate Hockey player, promoter and administrator. When not pitch-side, I enjoy experiencing new cultures having recently travelled to Latin America or enjoying a Gin & Tonic in the company of friends whilst cooking up a new recipe!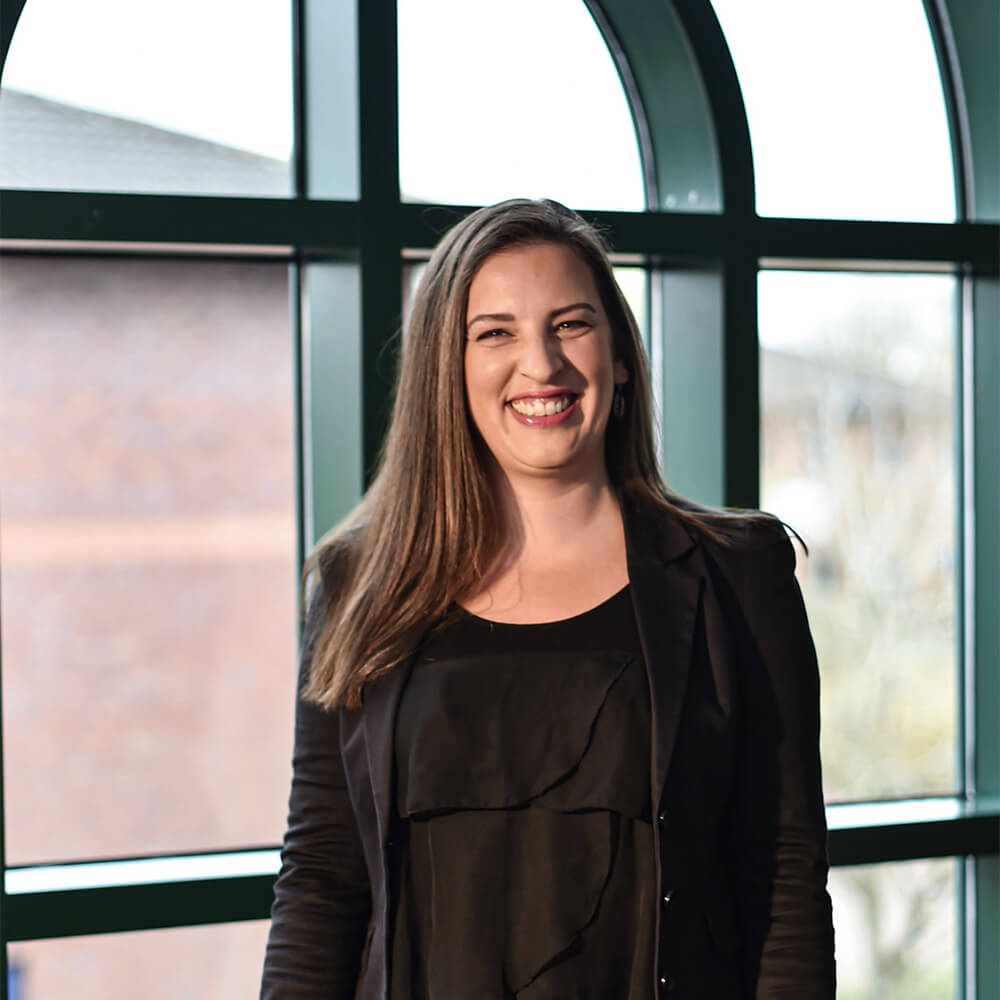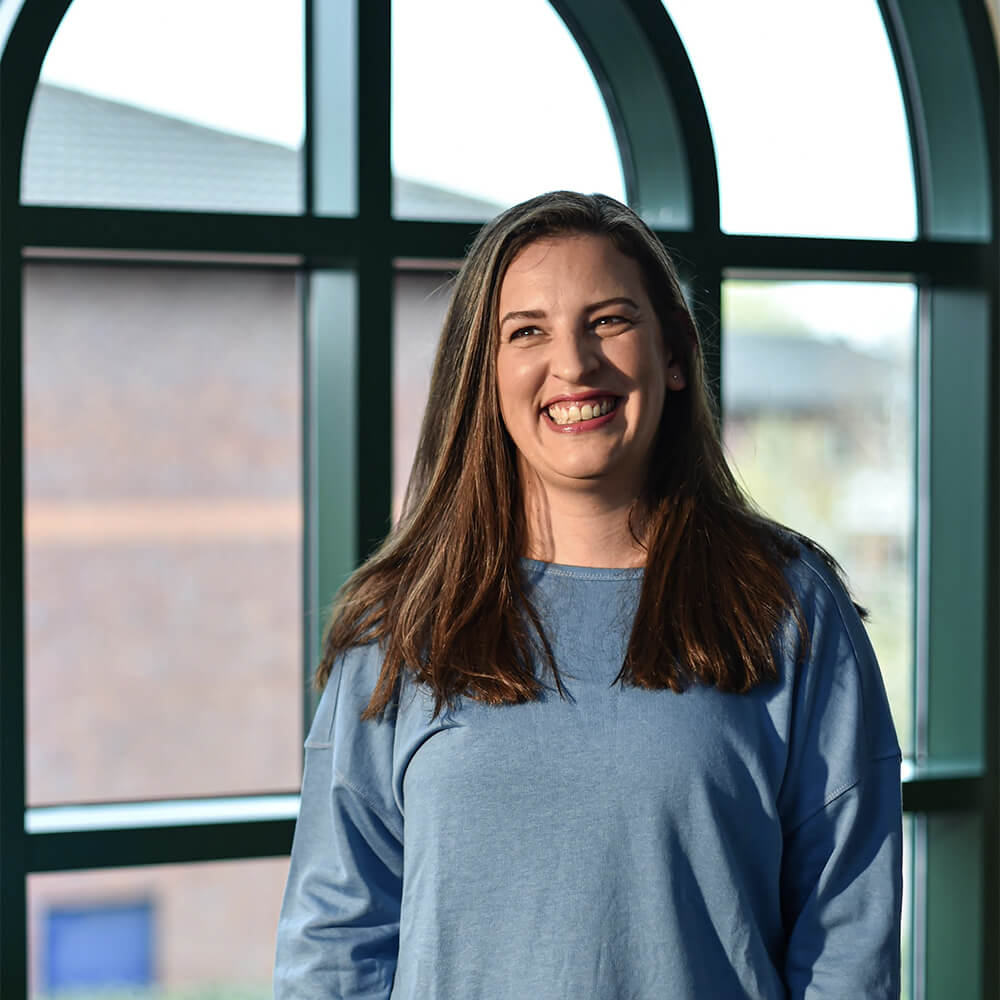 Marketing and Business Development Manager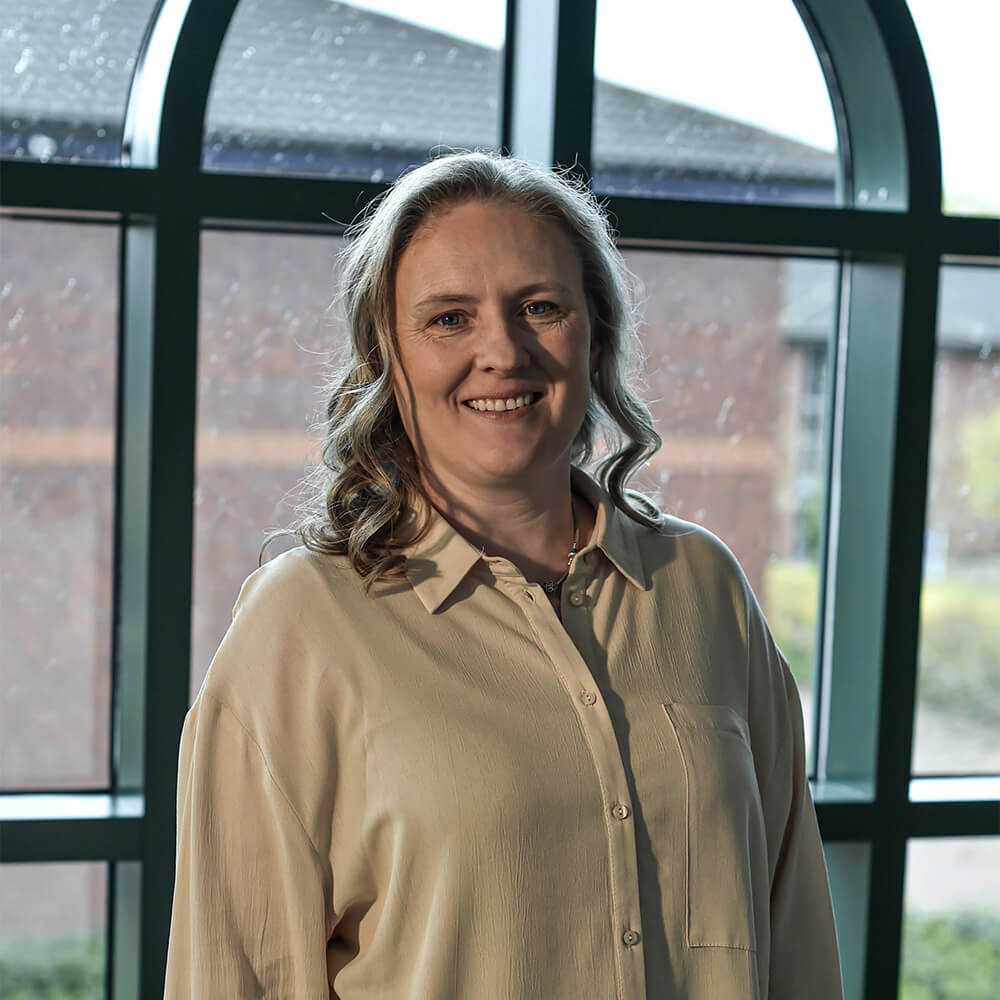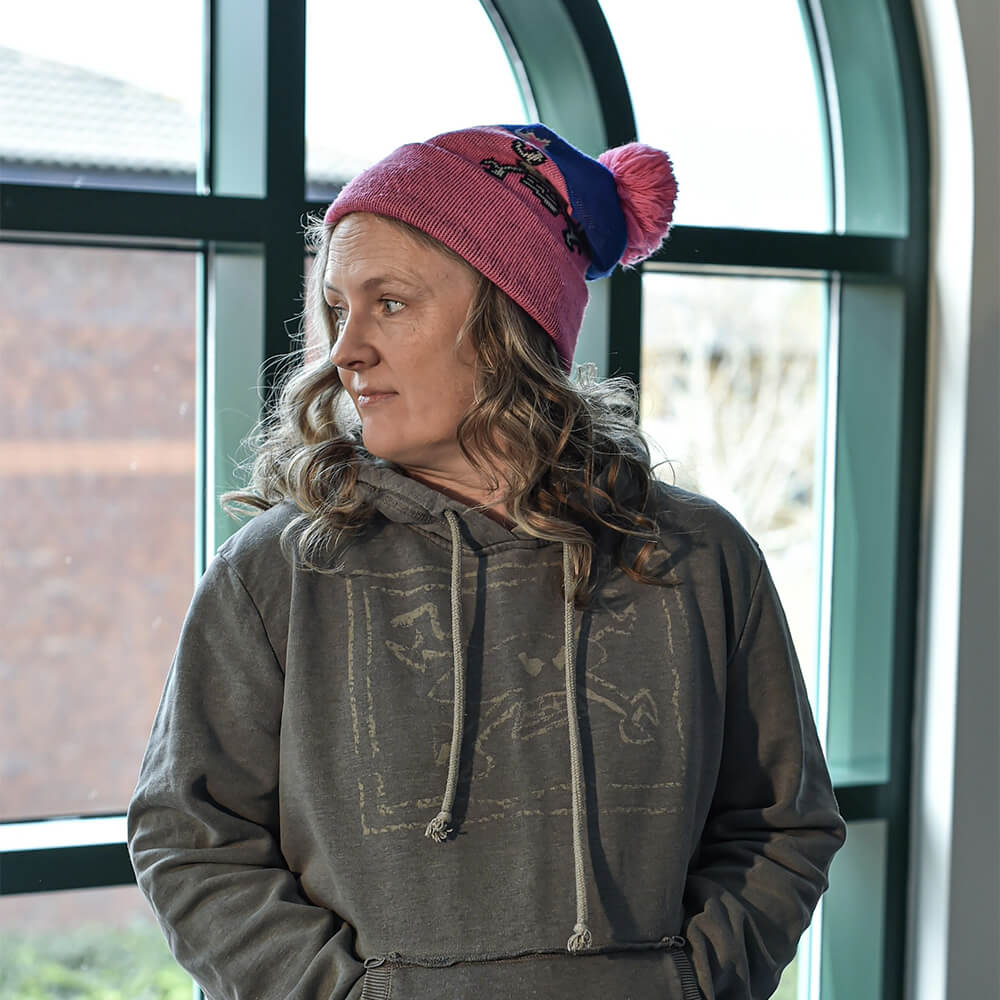 Office and Data Administrator