We are delighted to announce Karen Keeling's promotion to Tax Partner at Dafferns.
Dafferns was founded in 1896 and since then the firm has had just 22 partners, with Karen becoming number 23!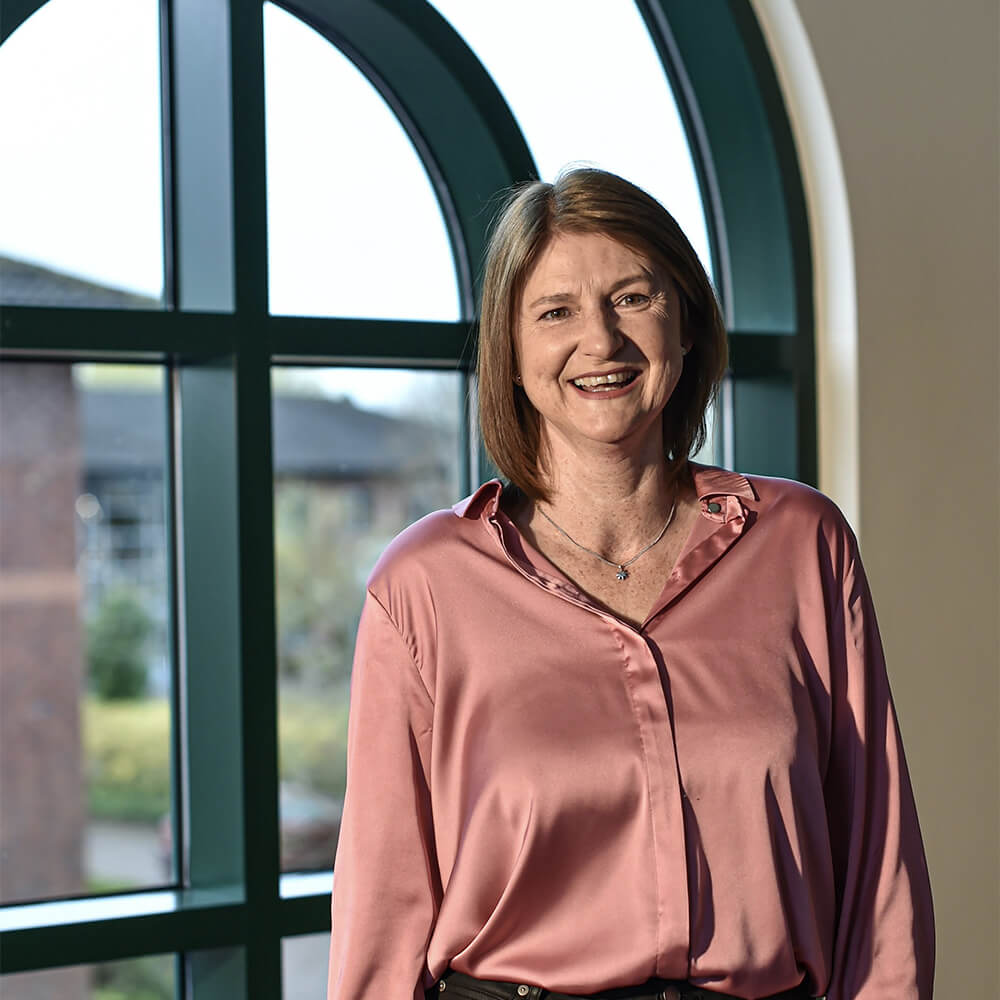 Karen, is FCCA and CTA qualified, first joining Dafferns in 2014, working in our corporate, small business and tax teams. She rejoined in 2018, after a short time away from the firm and was promoted to Tax Director in 2019.
Karen will head up our tax teams, continuing to work alongside Brian Jukes and Brian King, helping business and personal tax clients with compliance, planning and advice.
Corporate Tax Partner, Brian Jukes said:
In the next few years Making Tax Digital will bring huge changes to the UK tax system, fundamentally changing the way we report taxes to HMRC. Under Karen's leadership, her team will be ideally placed to help our clients prepare for this digital revolution.
Managing Partner Martin Gibbs said:
Karen has been a valuable addition to the Dafferns Leadership Team in her three years as Tax Director, bringing a new perspective and great insights. Her promotion to Tax Partner is well deserved and a great step forward for the firm.