In this series of snippets we distil our regular Growth Academy half-day workshops down into their essential elements and learning points. A strategic prompt for the Academy members who were there, and a taster of what you missed if you weren't…
Date: 11 September 2018
Key focus: How to build agility into your day-to-day role as leader, owner or manager
Topics covered:
Agility and the need for stability – the background
The mindset of an agile leader
Organisational agility and how to achieve this
The toolset – habits, structures and tools to use
Case study: leadership challenge – finding solutions through collaborative working
90 day plan
Take home points:
The smartphone analogy – a stable backbone (phone) loaded with dynamic capabilities (the apps)
Mindset – moving from directional leadership to engaging with teams as part of continuous improvement
Putting the customer at the centre of everything you do
The 3 C's of agile leadership – where are your gaps?
Michael Porter – 10 practical strategies to stay agile as a leader
Moment of truth!
Eric Ries – the "lean start-up approach" – see your business plan as a series of hypotheses to test rather than as a prediction of the future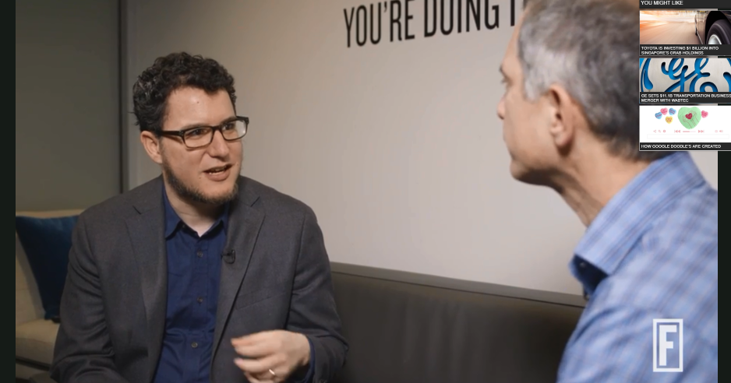 To discuss any of the points above or for any questions, please contact Richard Miller.
Find out how Growth Academy can help you and your business by clicking here.