In this series of snippets we distil our regular Growth Academy half-day workshops down into their essential elements and learning points. A strategic prompt for the Academy members who were there, and a taster of what you missed if you weren't…
Date: 13 June 2017
Key focus: Peak productivity – how to get the most from your teams?
Topics covered:
What is peak productivity?
Managing millennials effectively – Simon Sinek
Improving productivity – case study
Building trust as a leader
Listening and communication skills – 6 steps to being a great listener
Take home points:
Understand the 5 components to peak productivity: leadership /time management skills; role clarity; right team and accountability; productive technologies; systems and processes
Plan well to maximise productivity and minimise distractions
Role clarity – when did you last review role descriptions? Are there clear objectives and key results (OKRs)?
Improving the level of trust – use the trust equation!
Focus on leveraging technology to drive productivity and customer experience
Moment of truth!
"Stop using your head as an office!" – David Allen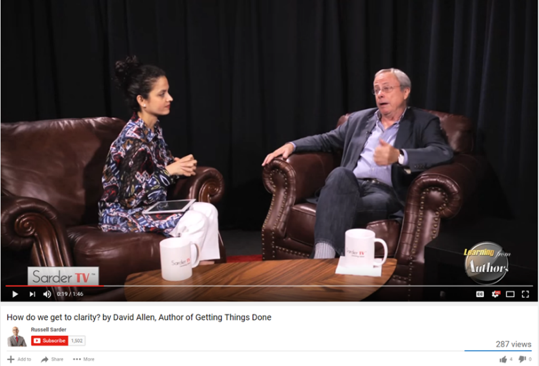 To discuss any of the points above or for any questions, please contact Richard Miller.