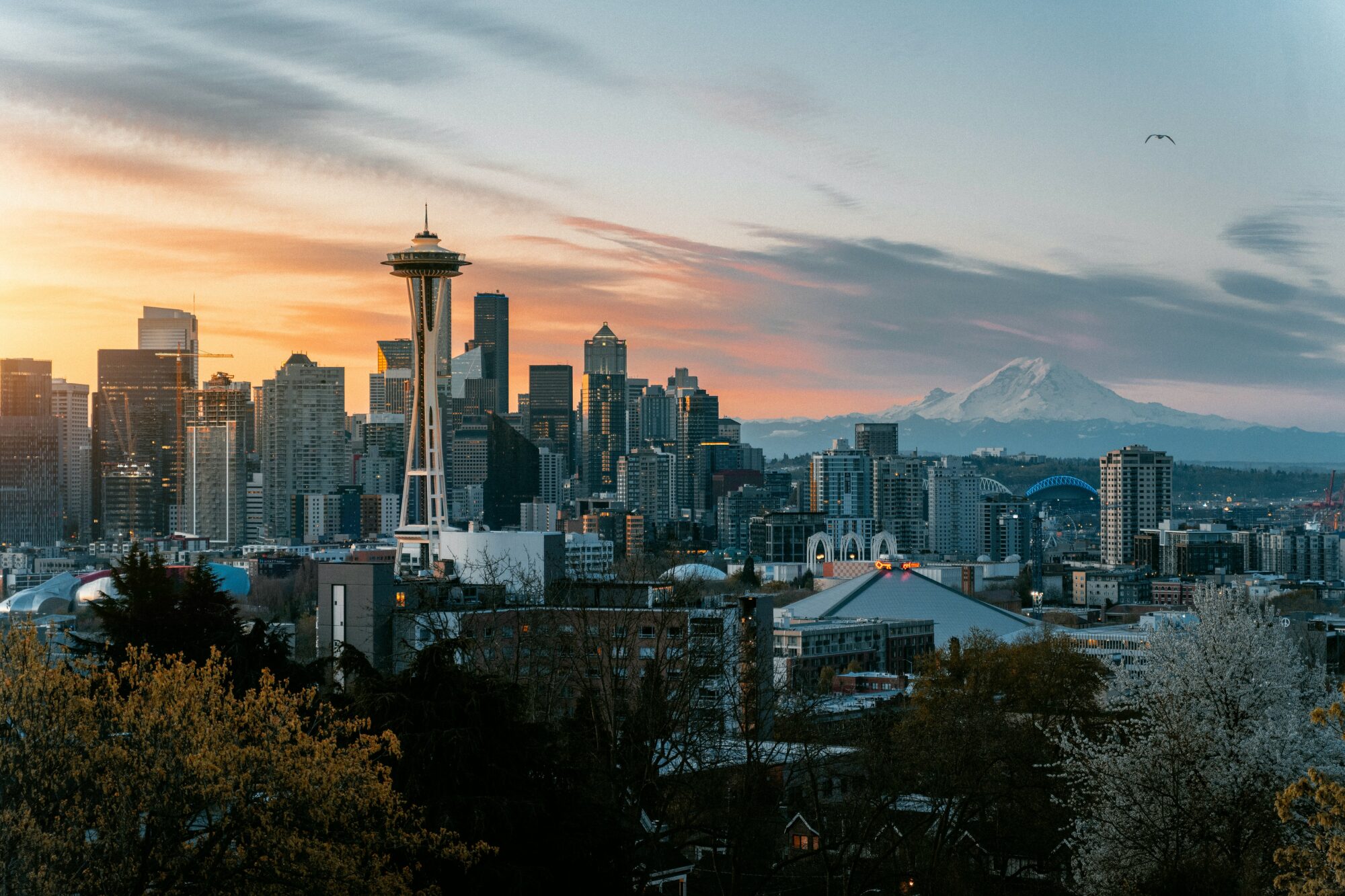 0523
Are you a business considering exporting to the UK for the first time and would like to know a bit more about the current business climate?
Are you a business that is interested in taking that next step and opening up a branch or subsidiary?
The UK is often an excellent market for US businesses to come to, as well as being a good first step into the European continent.
Join us in May for first hand experience from the UK experts!
The Partners of Chiene + Tait, Shipleys, DCON and Dafferns forming the AGN UK collaboration.
Working together to provide a nationwide service offering. AGN UK is primarily focused on supporting SME's, mid sized businesses, high net worth families and trusts across the UK and Ireland.
Through our membership of AGN international, we can extend a full service offering to foreign companies seeking support in the UK or we can support UK based companies seeking to do business overseas.
Neil Norman from Chiene + Tait
Ben Bidnell from Shipleys
Andy Bewick from Dafferns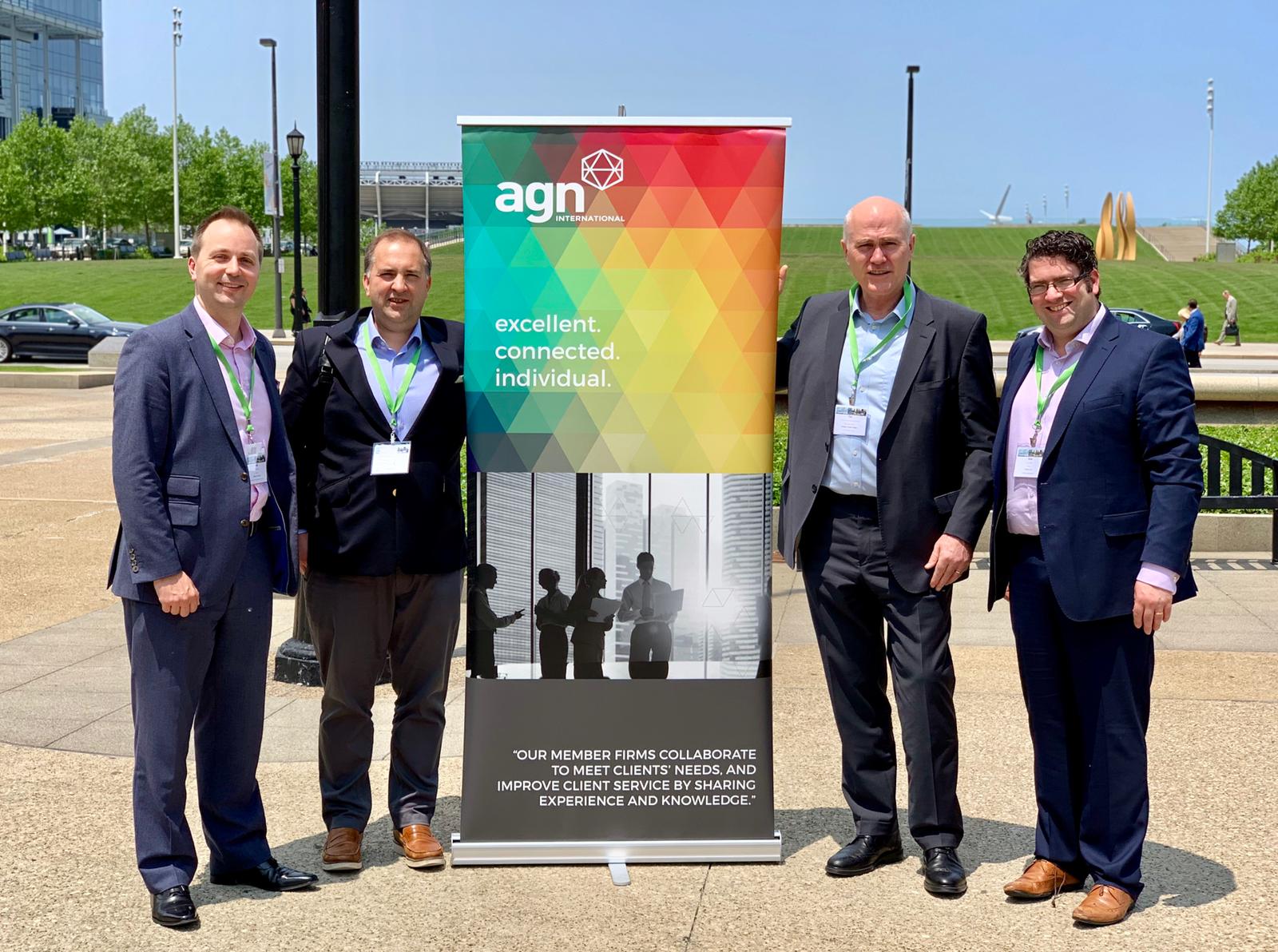 The AGN UK team will be in Seattle attending the AGN International North American Conference in May of this year.
Neil, Ben and Andy will be on hand for a specific lunchtime session whilst they are there from 19 to 24 May, to meet with Seattle based businesses to deliver a presentation and answer any questions you have about the UK business landscape.